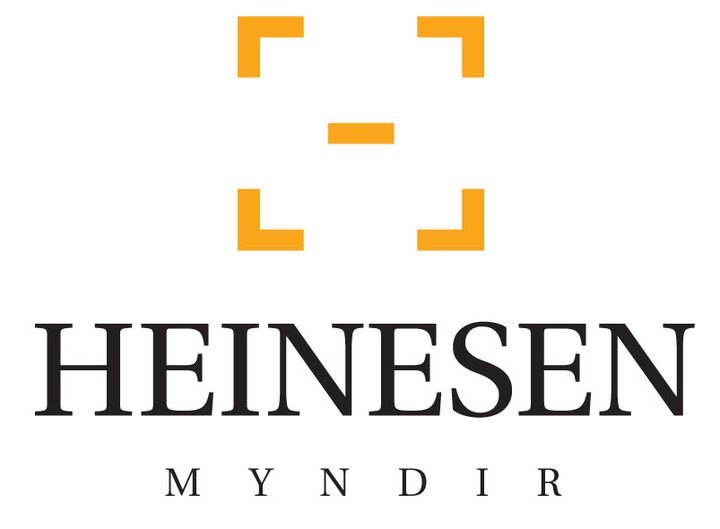 Our official photographer is Høgni Heinesen
Do you want to have something special made for the event? Book our photographer to make your day memorable.
Heinesen is a professional photographer and is known to be one of the best in the field! Below you can see some samples of his work.
Quality:
Book in advance to ensure the best result of your pictures. Studio set up will be on site on the day of the event.
Remember to buy spray tan and Beauty here before getting your photograph.
Price:
Studio Pictures 500,- / 67 €
Stage Pictures 200,- / 27 €
Note: Studio pictures takes 15 min and you get 3 photos